SCREENINGS
Where you can see Wik vs Queensland
HUMAN RIGHTS ART AND FILM FESTIVAL
4:30pm Sunday 19th May, 2019
ACMI Melbourne
Tickets on sale from 1st May, 2019
2019.hraff.org.au


HOST YOUR OWN SCREENING
Wik vs Queensland is available through the SBS Reconciliation Film Club.

Reconciliation Australia, NITV and SBS have proudly partnered to launch the Reconciliation Film Club, an online platform that supports organisations to host screenings of a curated selection of Indigenous documentaries from Australia's leading Indigenous filmmakers.

Hosting a screening in your organisation or community is an opportunity to bring people together to develop a deeper understanding of Indigenous people's perspectives and histories, ignite conversation and spark change. It's also a great platform to engage staff more actively in your organisation's RAP plan.

The Reconciliation Film Club website hosts downloadable screening kits, discussion guides, and features articles and ideas to support a successful event.

Request to host a screening of Wik vs Queensland here...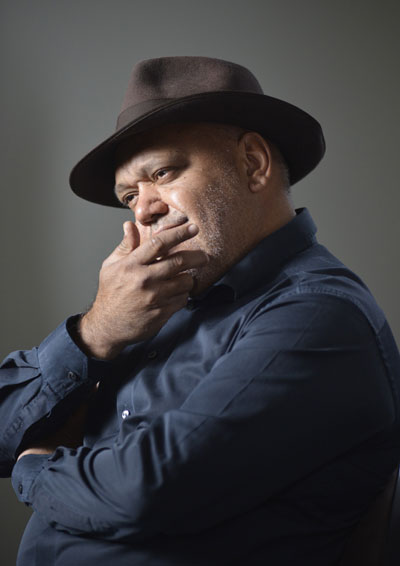 WATCH THE TRAILER